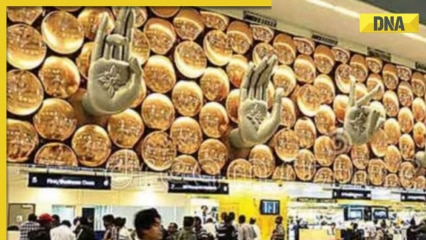 New Delhi: The central government has revealed that the new Delhi airport terminal and fourth runway will be inaugurated in September this year. Aviation Secretary Rajiv Bansal said Thursday that Indira Gandhi International Airport will become India's only airport with four runways. Delhi airport currently has three runways. However, to absorb increasing passenger pressure, a fourth terminal is being added. He said that the government is preparing better infrastructure for better connectivity.
The official made these remarks at the EU-India Aviation Summit. The fourth runway will be 4,400 meters long and 75 meters wide. It will be smaller than the third track.
The fourth runway will reduce takeoff and landing times for flights.
The original deadline for the fourth runway was mid-2022. It is part of the government's plan to expand the Delhi airport.
DIAL (Delhi International Airport Limited), a joint venture company majority owned by GMR Group, announced an investment of Rs 9,800 crore to upgrade the existing Terminal 1, build a fourth runway and other development works to increase the airport's capacity to 100 million passengers a year from the current 66 million.
The play was delayed due to the coronavirus pandemic.
The central government is also building a new airport at Jewar, near Noida. Named Noida International Airport, it will take the pressure off IGI Airport significantly. The government is considering linking the two airports through the metro and other modes of transport. It will start in 2024.
With contributions from the PTI